Independent Life and Health Insurance
Monday – Friday
9:00 – 5:00
Saturday
Closed
Sunday
Closed
After hours by request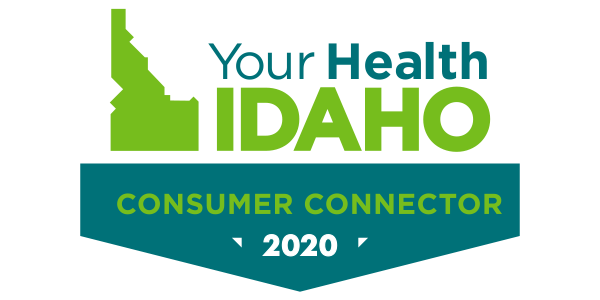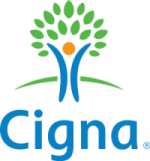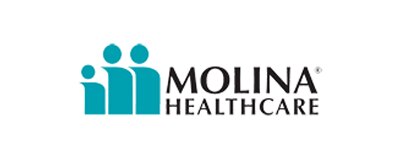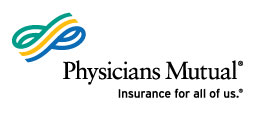 Welcome to
Gary Osnower Life and Health
About Gary Osnower
Hello. I'm Gary Osnower, an Independent Life and Health Insurance Advocate. I don't see myself so much as an agent as I see myself as an educator. I draw on a previous career in education in order to educate my clients in such a way so that they can make informed decisions for themselves.
What I Can Do For You
For over a decade, I have helped people by eliminating the confusion out of finding the right fit for their insurance needs. I am an independent advocate which means that I am able to search the market place for the best products for my clients, whether life insurance products, health insurance products, Medicare insurance plans, and vision and dental insurances. Since I am an independent agent, I'm not captive with limitations on what solutions can be offered for:
I am currently licensed to help clients in the following states:
Idaho, Arizona, California, Oregon, Washington, Nevada, Tennessee and Texas
About Gary Osnower 
My wife Christina and I grew up in Southern California. We met and were married in 1991. We have three daughters, two sons-in-law, three granddaughters and one grandson. Previous to my insurance career, I spent 13 years in law enforcement, four years as a 5th-grade teacher and high school athletic director, 14 years as a pastor and many volunteer hours coaching club soccer and high school basketball. Feeling led by God, our family relocated to the Treasure Valley in 2005 to be part of a church plant and spent 14 years in church ministry. In Idaho, I have continued coaching soccer and high school basketball, as well as other volunteer community opportunities. I have grown to love the people of the Treasure Valley and have a strong passion to serve them by helping them understand what can be a challenging and confusing space when it comes to Medicare and health insurance, life insurance and dental insurance.