Independent Life and Health Insurance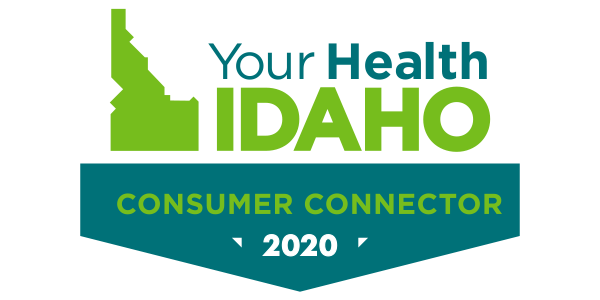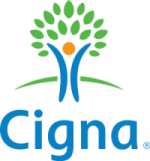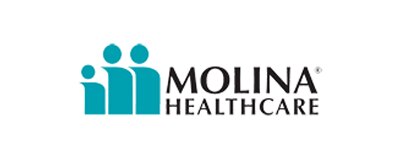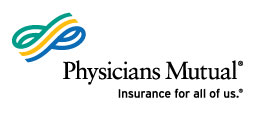 MEDICARE EDUCATION & RESOURCES
Medicare is the federal health insurance program for:
People who are 65 or older
Certain younger people with disabilities
People with End-Stage Renal Disease (permanent kidney failure requiring dialysis or a transplant, sometimes called ESRD)
The different parts of Medicare help cover specific services.
We do not offer every plan available in your area. Currently we represent 15 organizations offering 62 products in your area. Please contact Medicare.gov, 1-800-MEDICARE or your local State Health Insurance Plan (SHIP)  to get information on all of your options.
MEDICARE PART A (HOSPITAL INSURANCE)
Part B covers
Certain doctors' services
Outpatient care
Medical supplies
Preventive services
MEDICARE PART C (ADVANTAGE PLANS)
Part D adds prescription drug coverage to:
Original Medicare
Some Medicare Cost Plans
Some Medicare Private-Fee-for-Service Plans
Medicare Medical Savings Account Plans
These plans are offered by private insurance companies that contract with Medicare. Medicare Advantage Plans (Part C) may also offer prescription drug coverage that follows the same rules as Medicare Prescription Drug Plans.
These plans are offered by private insurance companies and are designed to supplement and cover many of the costs that Medicare Parts A and B do not cover.
Low Income Subsidy (LIS) Explained: How can I see if I qualify for extra financial help to pay for prescription drugs?
Social Security and the Centers for Medicare and Medicaid Services are working together to get you Extra Help with your prescription drug costs. If you have limited income and resources, you may be able to get help paying for your monthly premiums, annual deductibles and prescription co-payments. As your no cost advisor, I can help you walk through all aspects of the Medicare process; including applying for Medicare, choosing an appropriate plan for your needs, and qualifying for Medicaid or Low Income Subsidy.
I am currently licensed to help clients in the following states:
| | | |
| --- | --- | --- |
| Monday – Friday | 9:00am – 5:00pm | After Hours by request |